All Your I.T Needs at One Place
We provide service support for a wide range of networking products including firewall, load balancing, LAN, WAN optimisation, Wireless, Spam filtering and many more.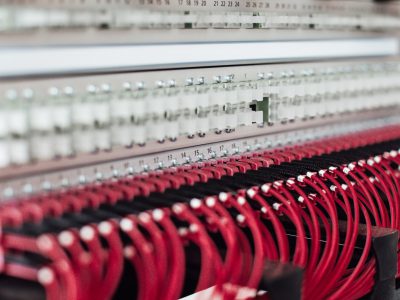 Our highly skilled engineers not only resolve day to day issues but also look at your overall business processes and are able to suggest better practices and infrastructure solutions.
Preventative maintenance plans for any size of businesses whether they have their own IT departments or not. We listen to your needs and perform preventive maintenance.
Most of the internal system resources are under utilized under the old models and methods and IT administrators spend too much time managing servers rather than improving.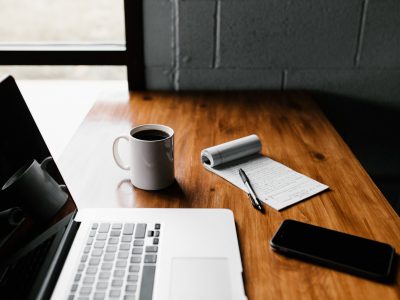 As most of us know that businesses today operate in an environment of unprecedented change and volatility. Strategic advice is provided to assist our clients to clarify their requirements and to formulate the most efficient and cost-effective means to achieve their aims.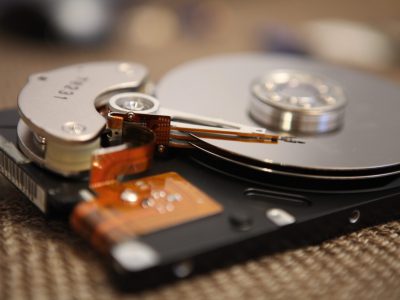 With many years experience in the field of data recovery you can be rest assured that the qualified and experience data recovery team. We will strive hard to recover your valuable data.
Simply give us a call and book an appointment for yourself. We are here to help. Get in touch with us so we can take a closer look and suggest the right services for you.